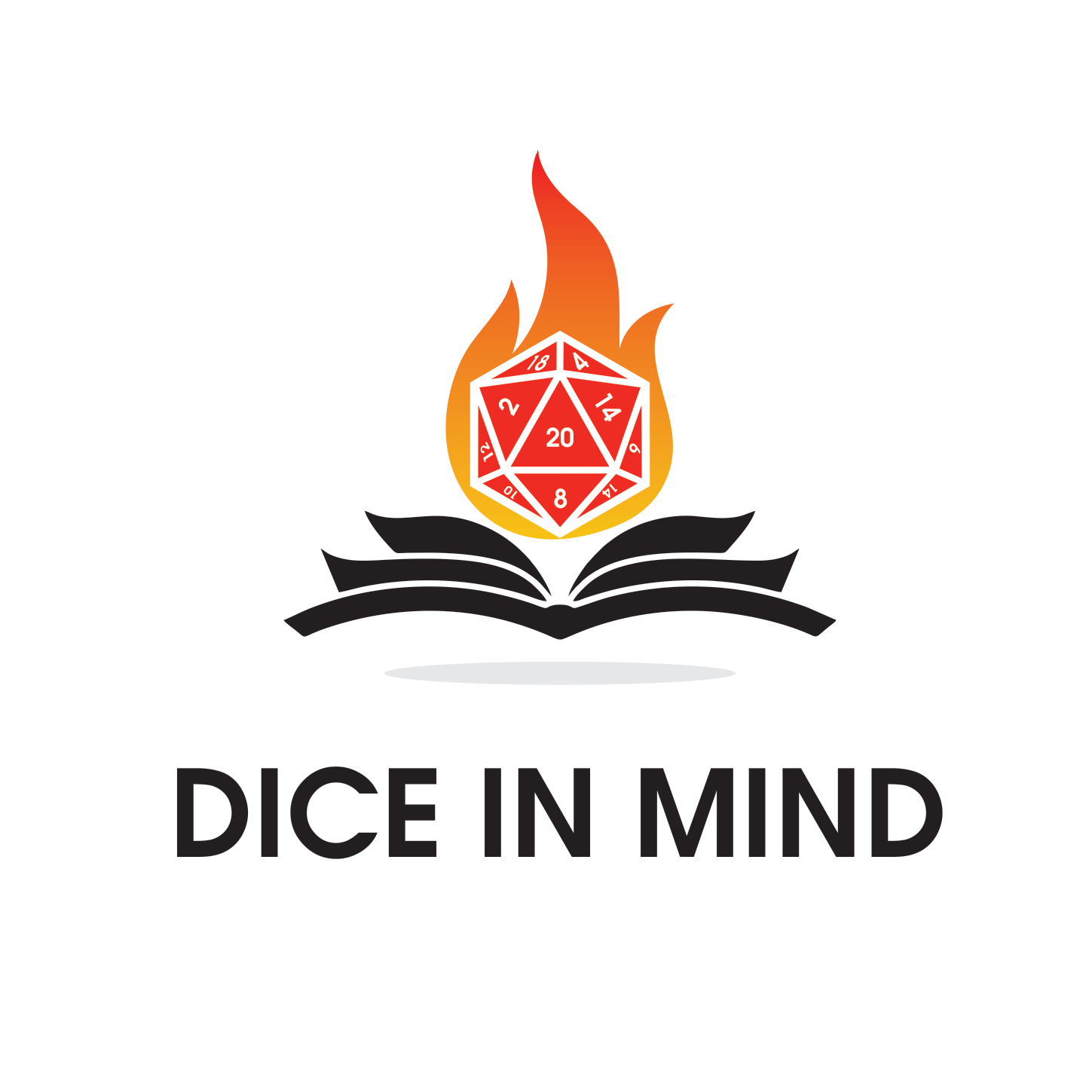 This Week's Guest: David Mack
Please join us as we chat with prolific New York Time's bestselling author and grandmaster David Mack about his writing in and beyond Star Trek, his thoughts about where science fiction is headed, and his insights into the business of writing and publishing novels.
Please also out David's creative work:
David Mack (website)
David Mack (Amazon author page)
@DavidAlanMack
David Mack is the New York Times bestselling author of more than 36 novels of science fiction, fantasy, and adventure. His writing credits span several media, including television (for episodes of Star Trek: Deep Space Nine), games, and comic books. He has worked as a consultant for Star Trek: Prodigy, and in June of 2022 the International Association of Media Tie-in Writers honored him as a Grandmaster with its Faust Award. He resides in New York City.
Welcome to Dice in Mind, a weekly podcast in which we explore the meaning of life through the lens of RPGs!  In each episode, we will consider everyday stuff like science, religion, philosophy, and economics…through the lens of a specific roleplaying game and its dice mechanic.
If you like what you hear, consider buying us a cup of coffee or becoming a patron.  You can also join the conversation by following us on Facebook.
Music by Kevin MacLeod courtesy of Creative Commons by Attribution 3.0 license (https://www.youtube.com/c/kmmusic/featured).