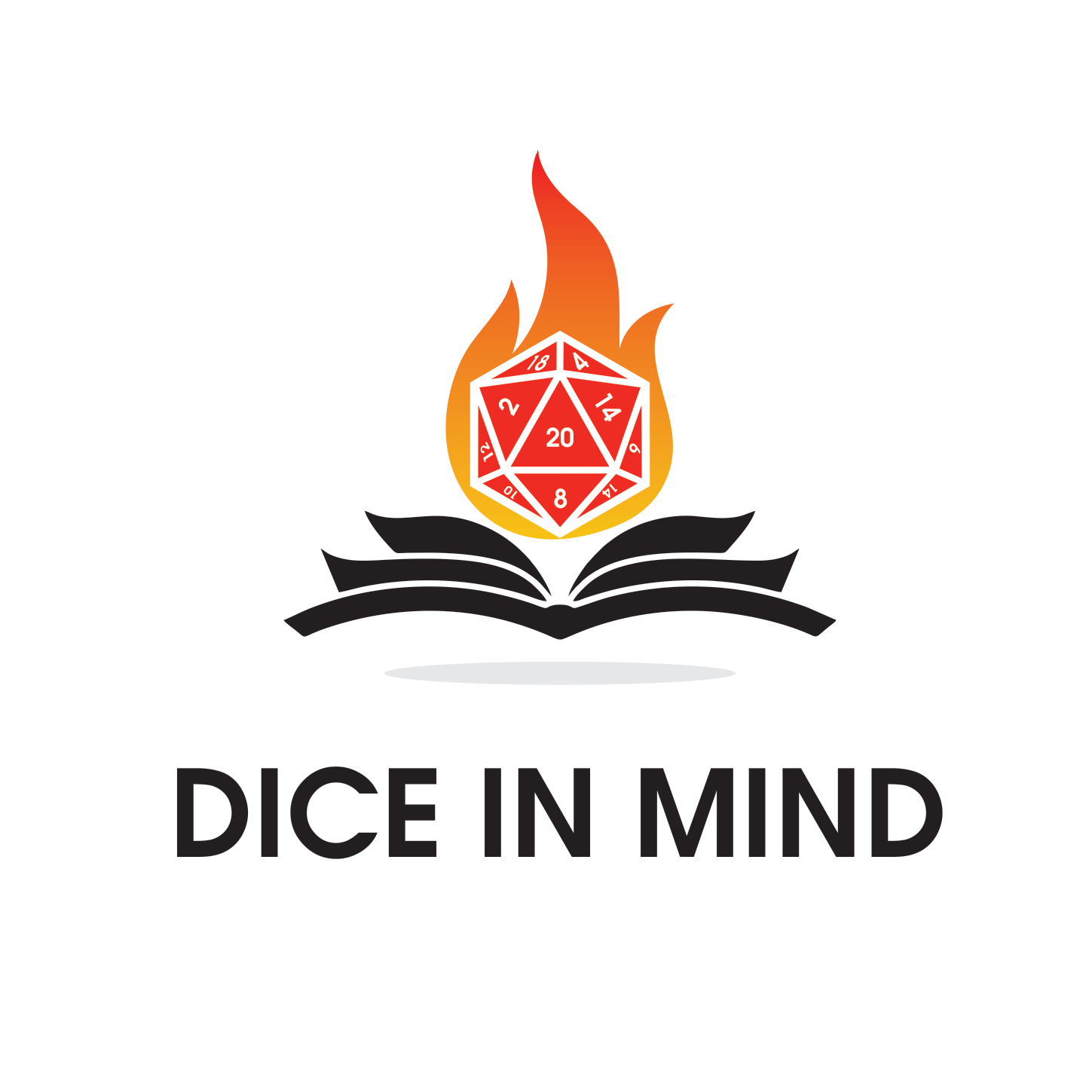 This week, we dive into the question of how to play a robot/android/droid as a PC or GM one as an NPC. It is a topic we have been thinking about for more than a year and finally had the time between interviews to record. Whether it be in the roleplaying worlds of Star Wars, Star Trek, Dune, Android, Starfinder, Dungeons & Dragons, or Red Dwarf (anyone? anyone?), we explore what it means to not be human behind the dice.
And now for something completely different, in the GM corner this week:
Welcome to Dice in Mind, a weekly podcast in which we explore the meaning of life through the lens of RPGs!  In each episode, we will consider everyday stuff like science, religion, philosophy, and economics…through the lens of a specific roleplaying game and its dice mechanic.
If you like what you hear, consider buying us a cup of coffee or becoming a patron.  You can also join the conversation by following us on Facebook.
Music by Kevin MacLeod courtesy of Creative Commons by Attribution 3.0 license (https://www.youtube.com/c/kmmusic/featured).